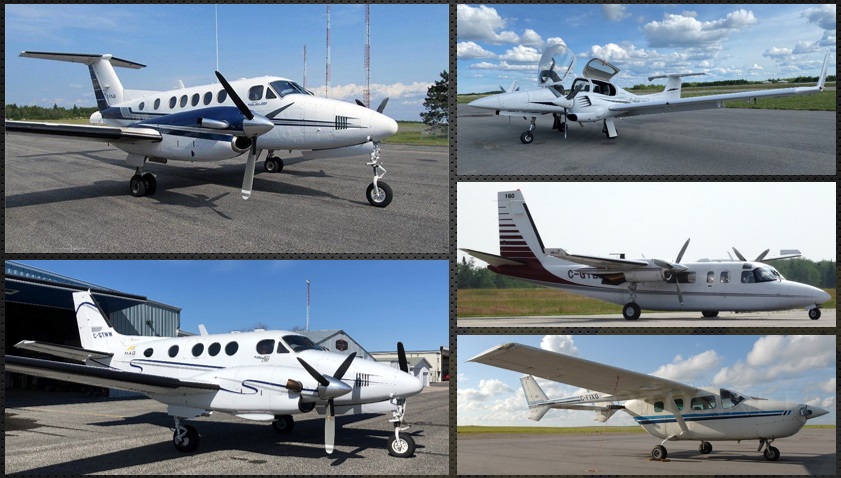 MAG AMO SUMMARY
Aircraft specializations:
King Air Series aircraft.
Aero Commander 500 & 600 Series Aircraft
Cessna series – 337 Skymaster Specialists
Technical Capabilities:
Structures and airframe repairs
Pratt & Whitney, Hot Section Inspection for PT6 engines.
Equipment installations
Landing gear and engine/propeller installation.
Mechanical and Hydraulic gear maintenance and repair
All aspects of aircraft line maintenance.
Part sales and support
Competitive industry rates.
Transport Canada AMO 374-91